Victor's Hobbies and Interests
Vic builds models -- here's his Robbie the Robot, just completed, September, 2001. He puts a great amount of detail into them!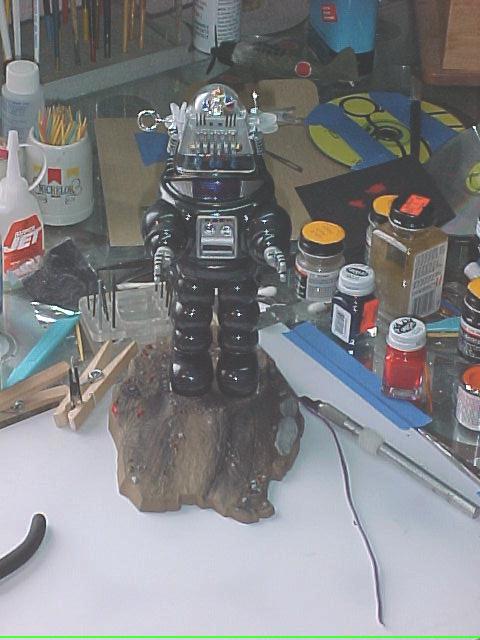 CLICK HERE or click the picture above to see Victor's Robbie the Robot model in its new location at Boardwalk Hobby Shop!
Vic is a big NASCAR fan, so getting to actually ride in a race car was a total thrill!
Vic completes his models with meticulous care for details. Here are two identical robot arms, at two different stages. The first has been sanded and painted with primer so that the seams do not show. The second has merely been glued. When every piece of a model is assembled with this level of skill and detail, the finished results are outstanding.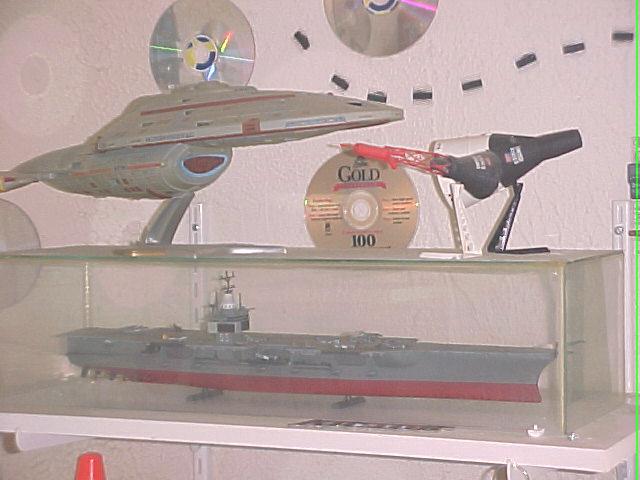 Some of Vic's detailed models.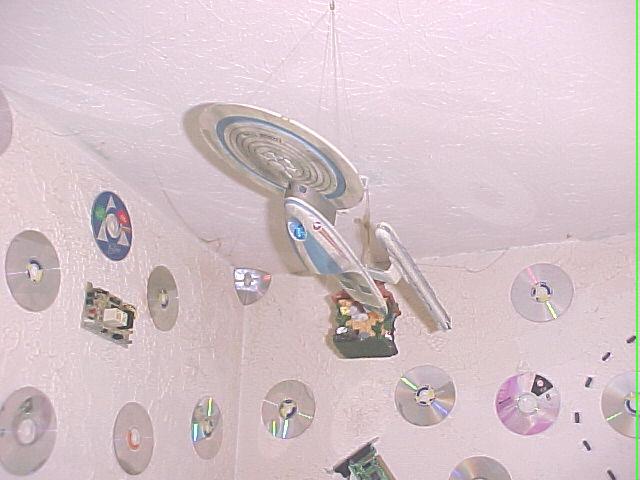 Vic's Starship Excelsior... as it would look after a long space battle -- complete with "space dirt!"