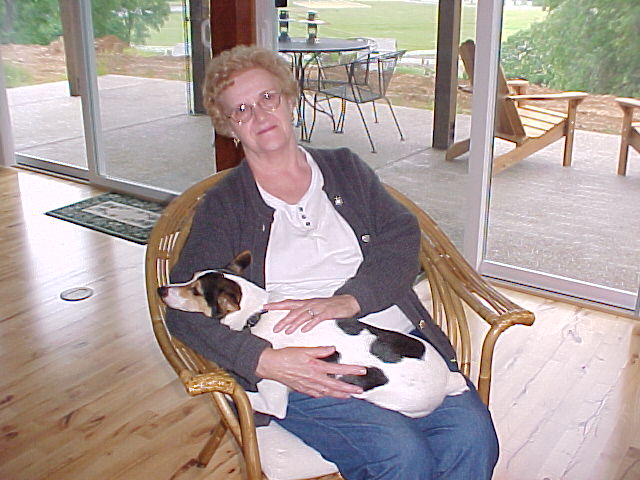 Lucille with Hunter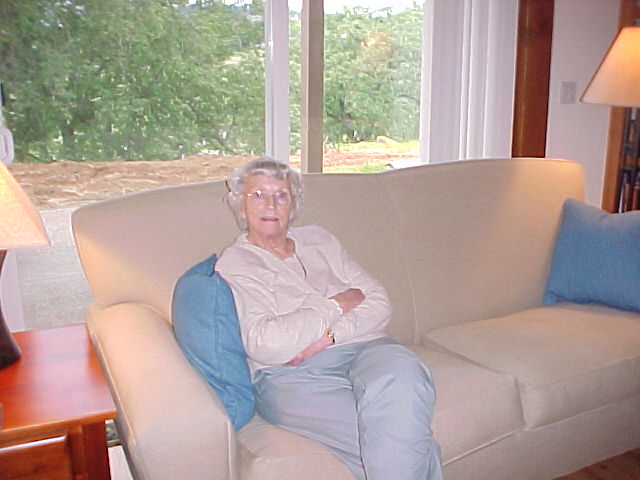 Ruby Wilson Burch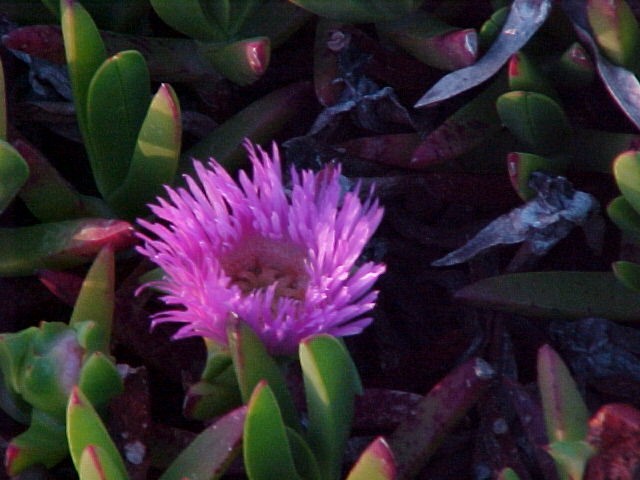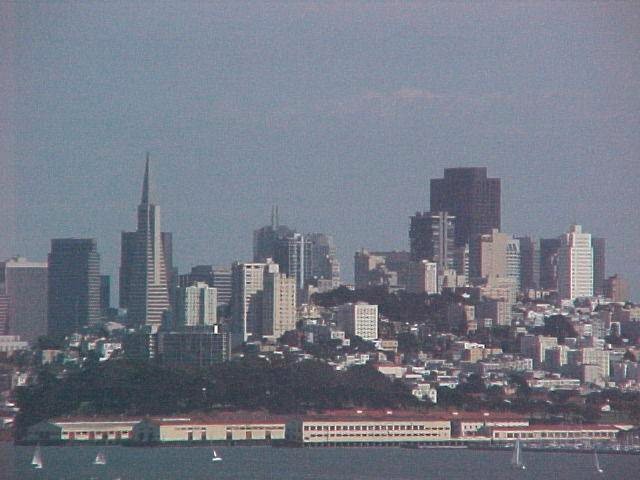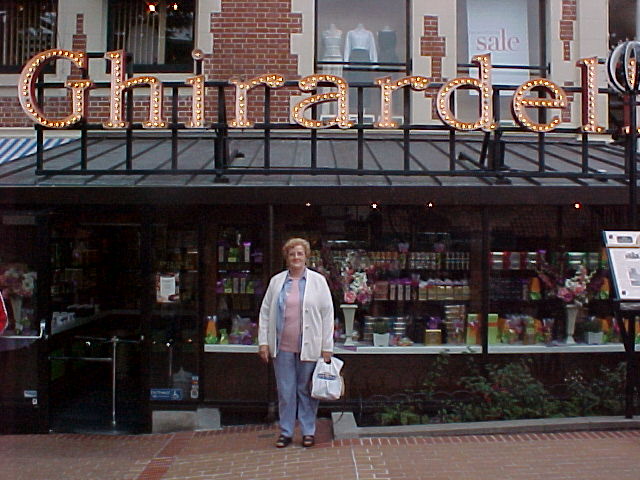 Lucille in front of Ghirardelli Chocolates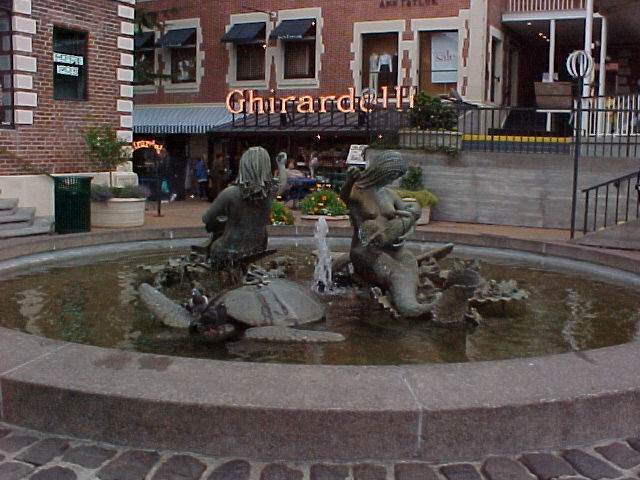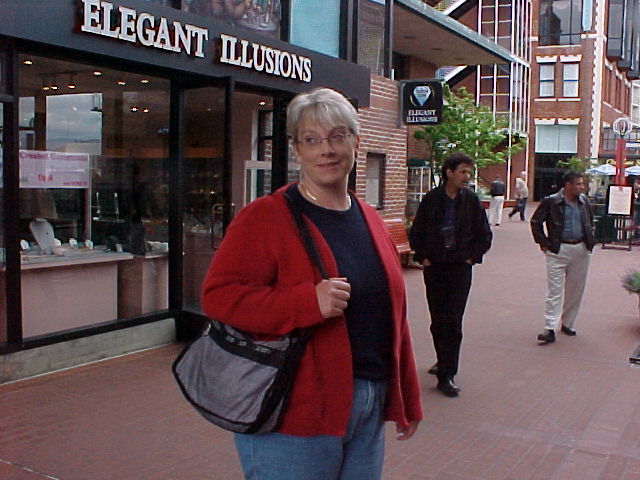 Julie at Ghirardelli Square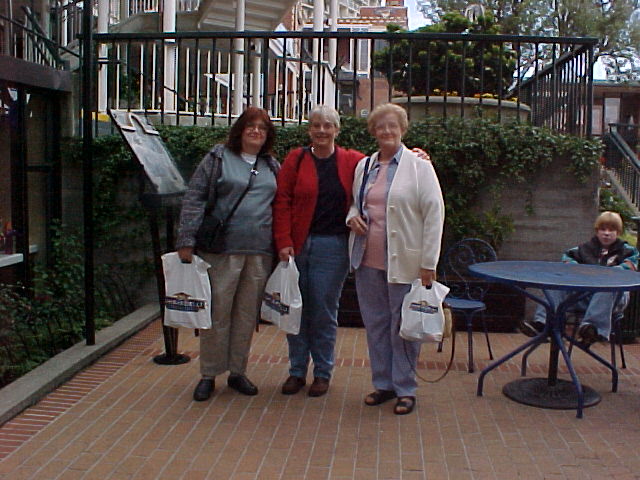 Kathy, Julie and Lucille in front of Ghirardelli Chocolates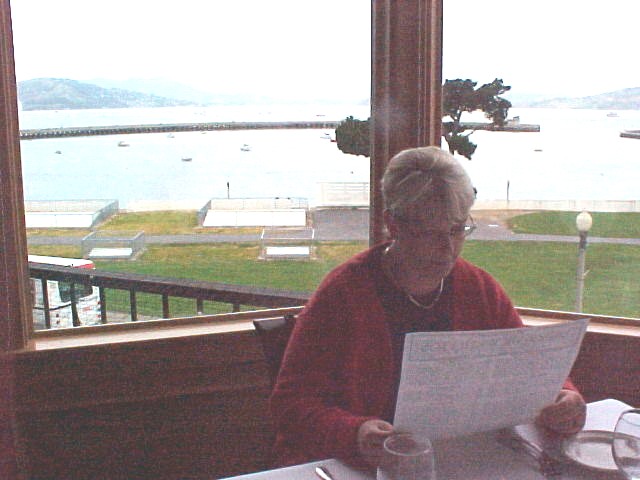 Julie peruses the menu at McCormick & Kureli Seafood - you can see San Francisco Bay from the window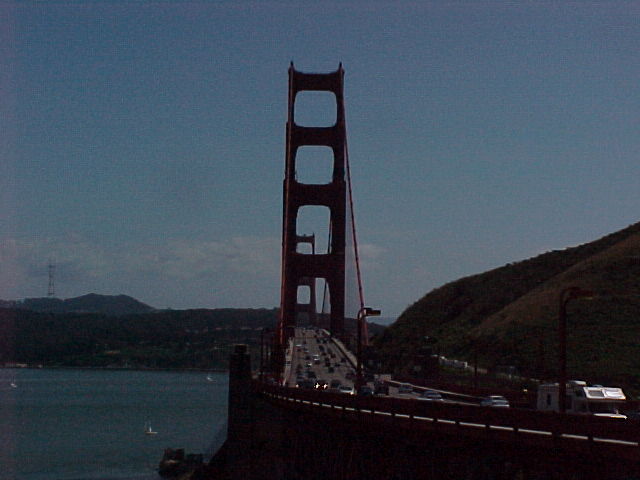 Golden Gate Bridge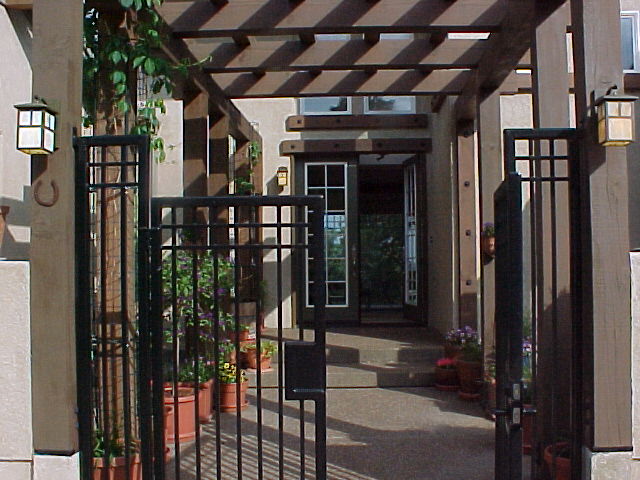 This is the front entryway of cousin Julie's lovely home in Sacramento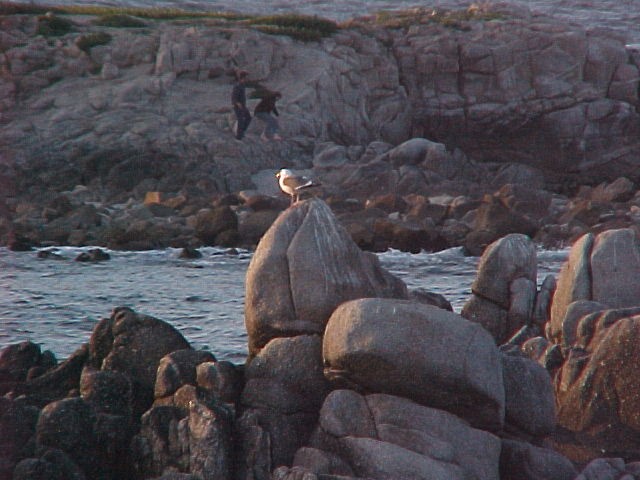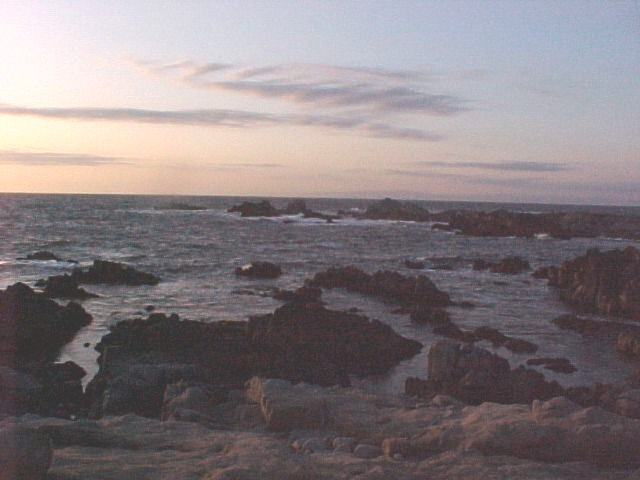 Coastline in Pacific Grove, dusk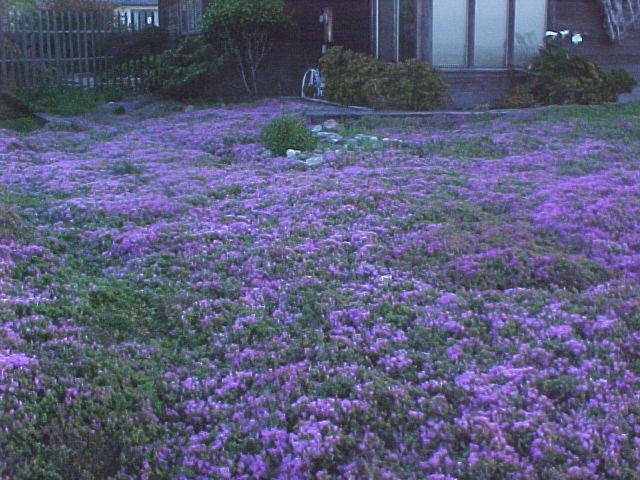 These purple flowers grew like a carpet all along the beach for miles!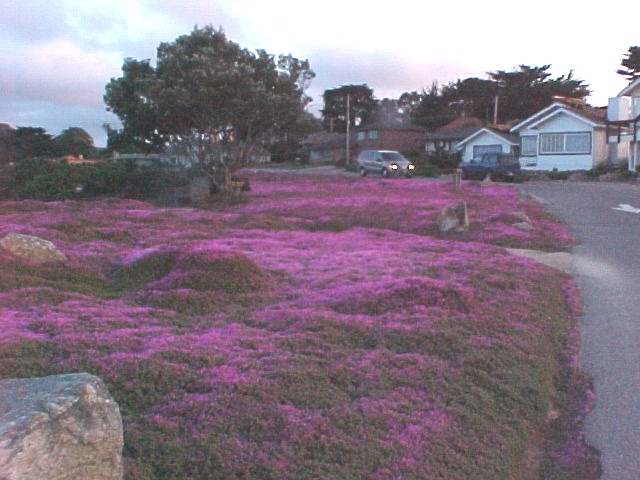 I never saw anything more beautiful than these purple flowers.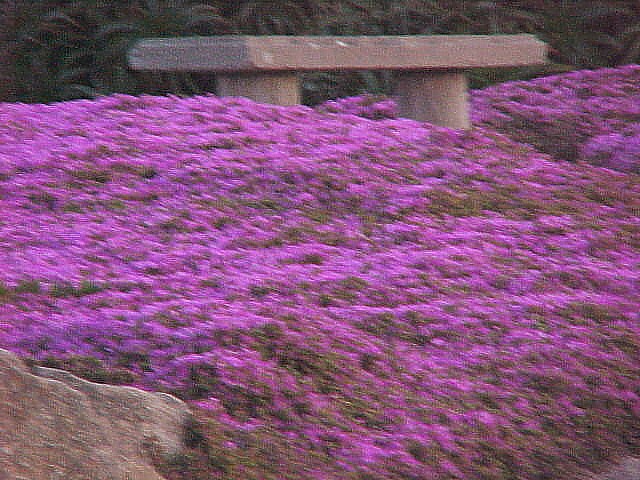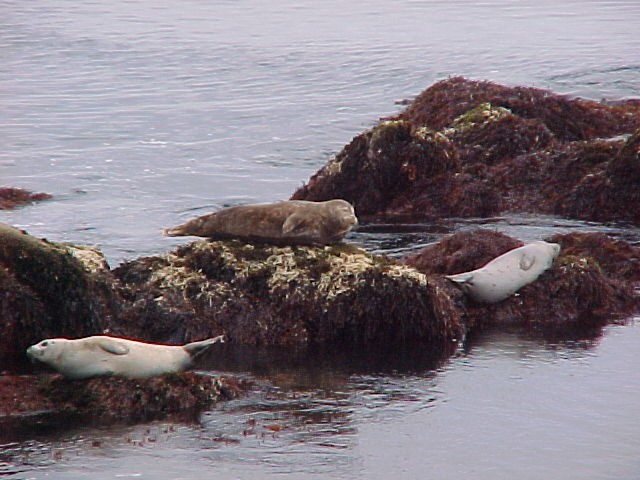 Seals in Monterey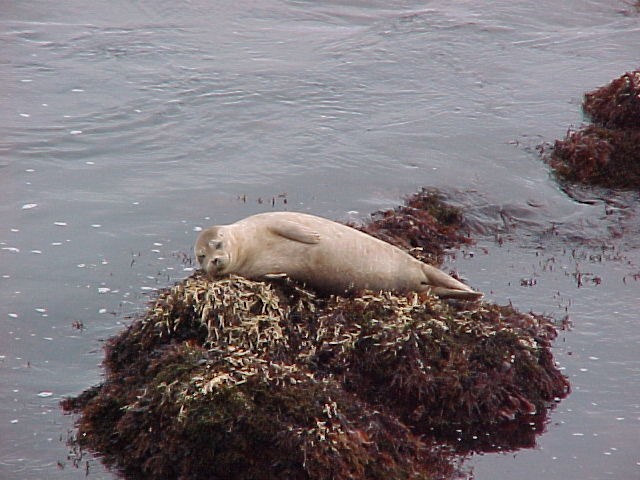 White seal - Monterey, California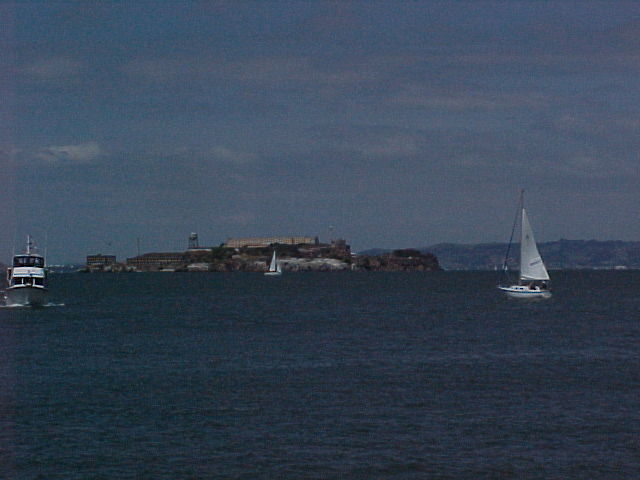 We didn't go out to Alcatraz, but could see it from across the bay.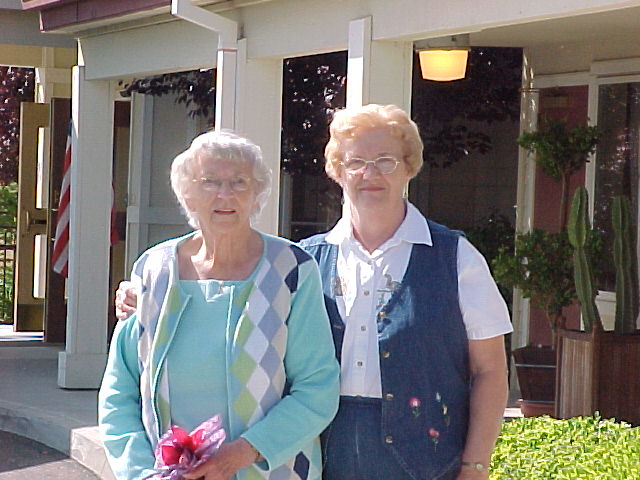 Ruby Wilson Burch and Lucille Fry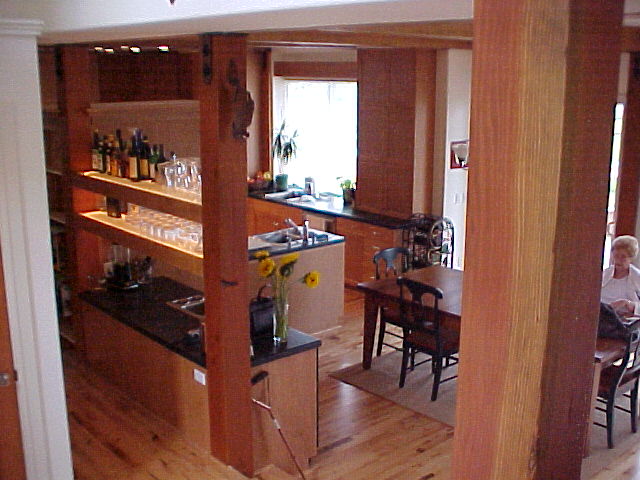 Julie and Russ' house features a lot of wood beams and glowing wood floors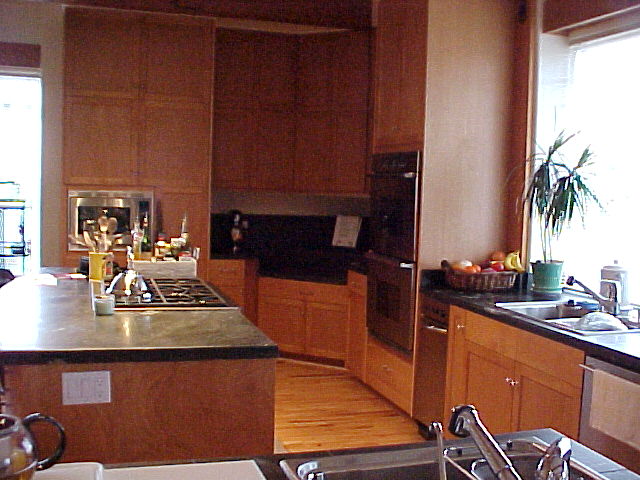 Julie's kitchen made me very envious -- beautiful, spacious and laid out SO WELL!