James Flynn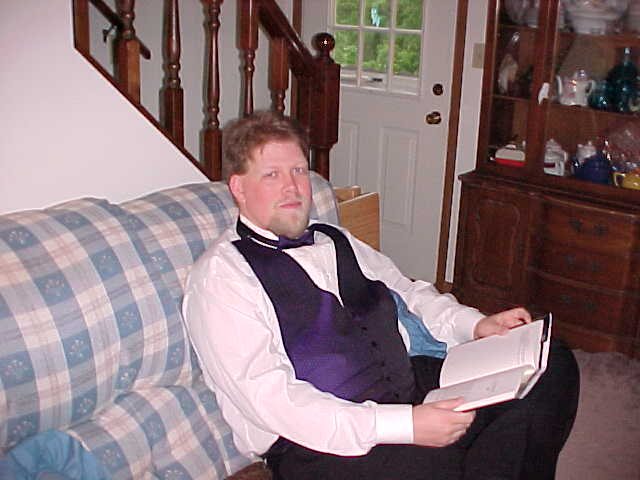 Click here to see a whole page of Jim's pictures from his childhood.

Victor with Jeremy, Vickie and Victor, Jr.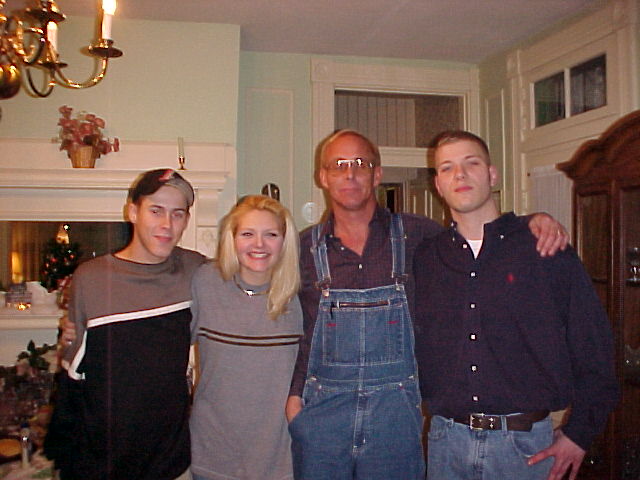 Victor A. Niemer, Jr.
We are very proud of Victor, Jr. Victor is a fine, upstanding young man. A hard worker, employed by UPS, he also is a member of the Navy Reserves. He is honest, loyal and law-abiding, as well as calm and easy-going.