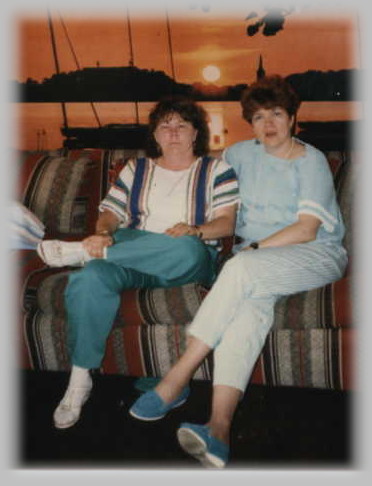 Bonnie Raber and Kathy (Flynn) Niemer... June, 1987. Bonnie and I have been friends for 31 years.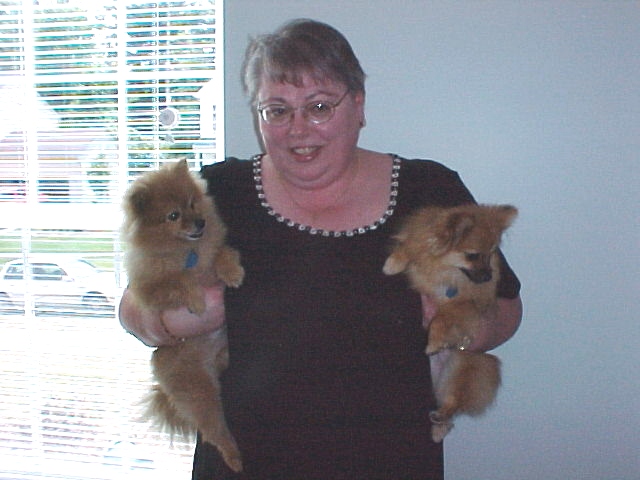 Judy Nath... another wonderful friend for several years. Judy and her husband John came from Kansas to attend our wedding!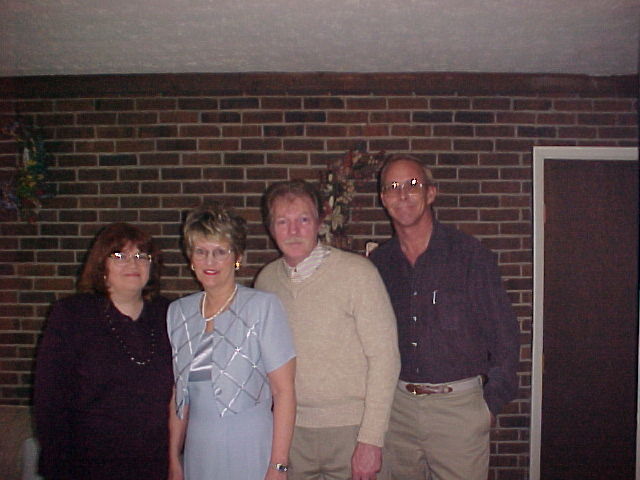 Here we are with Donna and John Puckett. Donna is Bonnie's sister-in-law and a very good friend of mine. We were honored to stand up with them at their small wedding on February 17, 2001.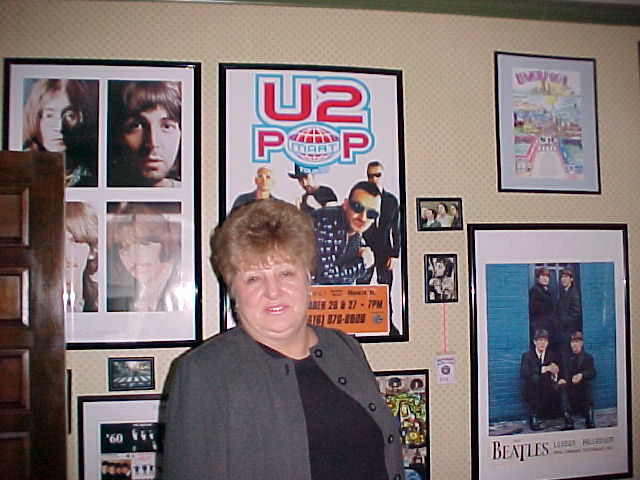 Dorene Stall, another wonderful friend. Dorene was with me when Victor and I met and she was with me when Victor proposed. She was maid of honor at our wedding. Dorene is a computer science professor and has taught me a lot!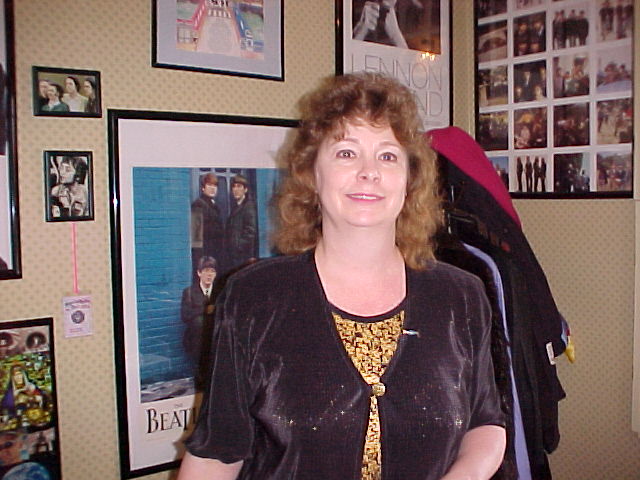 Linda Andriot -- a good friend I work with, Linda goes above and beyond the call of duty. She had a lovely shower for me and then took 8 rolls of film at our wedding, had them developed and put them into an album for us. They were great shots!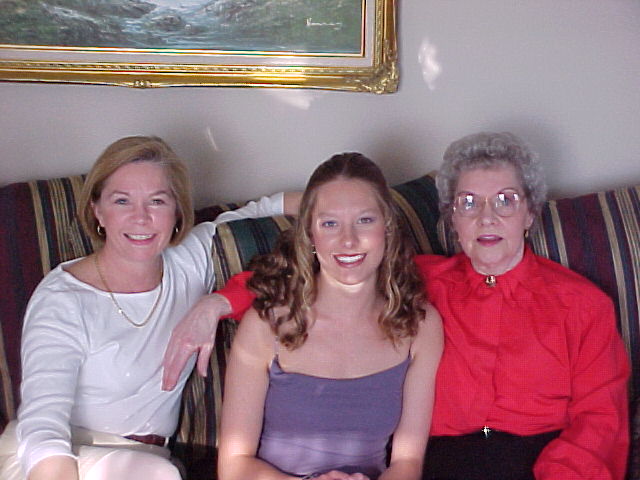 Beci Daniels with her daughter, Bridgett and her mom... Beci went above the call of duty and let us have our rehearsal dinner at her lovely home. She also helped me make up the favors for the wedding guests.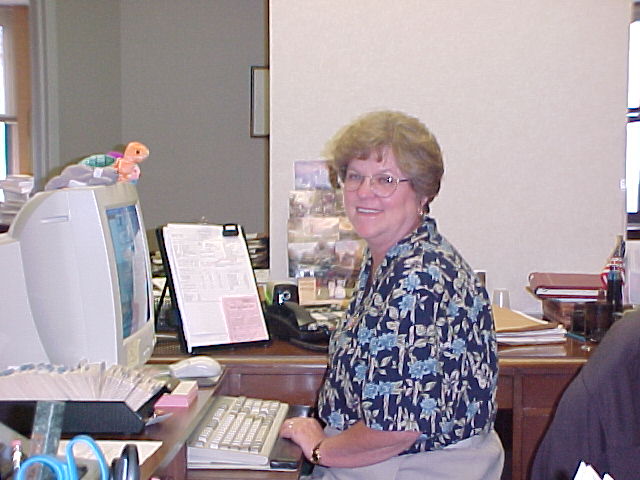 Carol Brown sits next to me at work... all day long she calms and inspires me. She thinks I help her... she doesn't know how much SHE helps me every single day!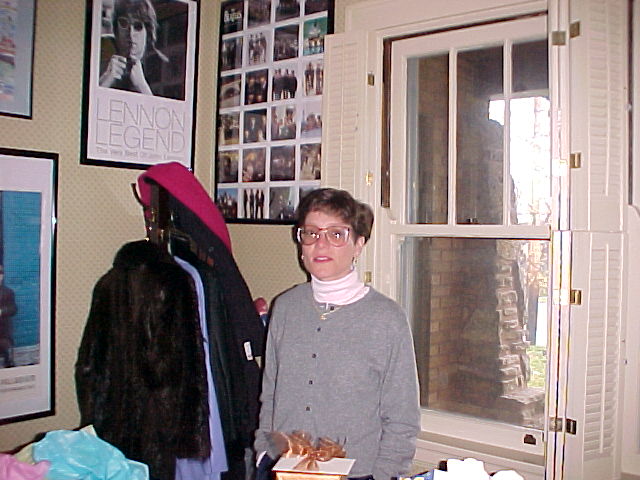 Patti Ruge, another great friend and co-worker. Patti helped Linda put on my wedding shower.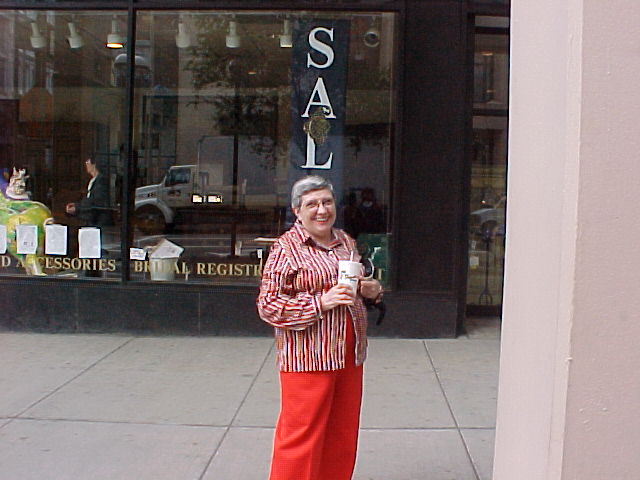 Mossie Pawlyk, a dear friend who shares my love of cats.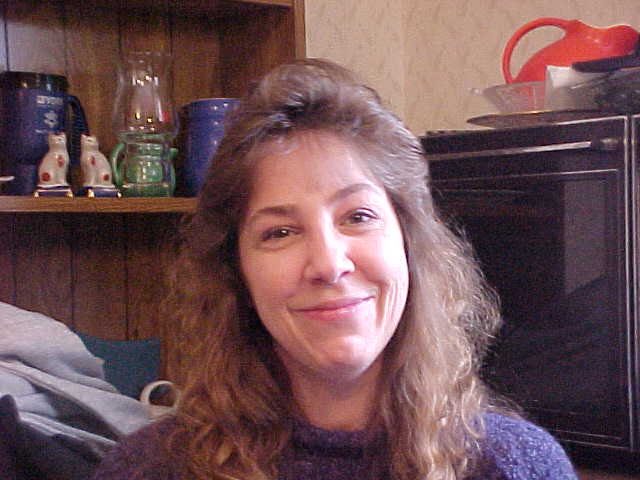 This is my friend Donna. We used to work together and have stayed in touch since. There have been many times when Donna's wit and moral support carried me through tough situations.